Less Commonly Taught Languages
---

Why study a language with us?
The KU Center for Latin American and Caribbean Studies and other academic departments offer language training in Kaqchikel, Maya, Quechua, Haitian Creole, Miskitu, Portuguese, Yucatec Maya, and Guarani Tplananec (Me'phaa). Through Study Abroad and Global Engagement or other domestic language programs, CLACS students have also studied Nahuatl and Ch'orti' Maya Purépecha, and Poqomchi' Maya.
Kaqchikel Maya
Kaqchikel will stretch your understanding of the diversity of human language. The 30 Maya languages, including Kaqchikel, have several unique features which most speakers of European languages have never encountered. It is spoken today by more than 500,000 speakers in dozens of municipalities throughout central Guatemala, mostly in the departments of Guatemala, Sacatepéquez, Chimaltenango, Sololá, Escuintla, and Suchitepéquez. Kaqchikel is the Mayan language most commonly encountered by travelers to Guatemala, since it is the language spoken in the most popular tourist destinations, such as Antigua and Panajachel. Among all the Mayan languages, Kaqchikel has the advantage of being one of the best studied. There are many resources available, including various grammars and dictionaries in both English and Spanish, as well as numerous video and audio recordings. The study of Kaqchikel is relatively easy for students, even for those who are studying at the university level without direct access to native speakers in Guatemala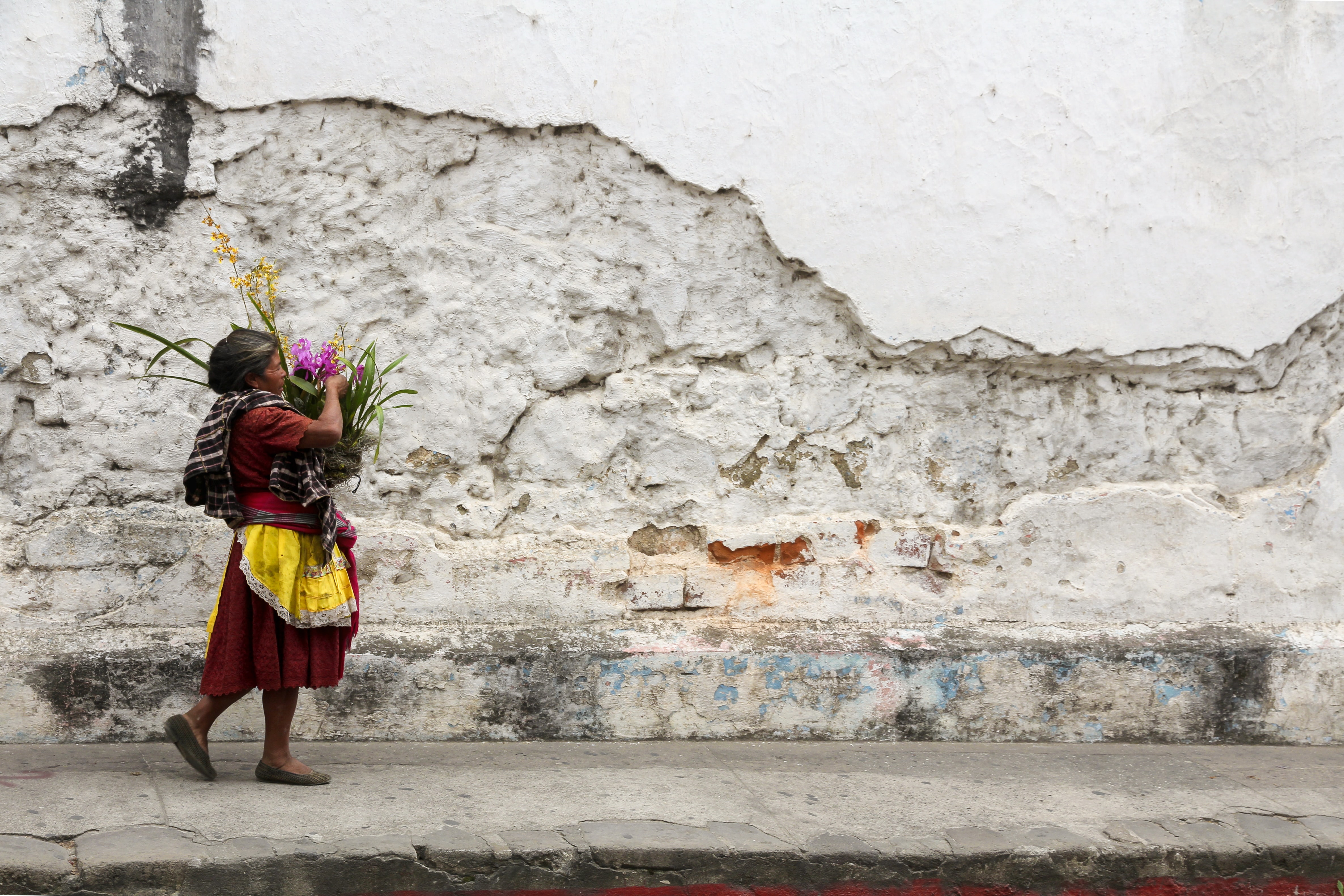 Haitian Creole (Kreyòl Ayisyen)
Learn the language and culture of the first independent nation in Latin America / the Caribbean and the second independent nation in the American Continent. Haitian-Creole is one of the two official languages of Haiti and has more than 10 million speakers. It is spoken widely in Haiti throughout the Caribbean basin, among Haitian-Americans in the United States, Canada, Chile, and France etc. It is recognized as an official French based Creole language in the Caribbean. Related creoles are spoken on Guadeloupe and Martinique. Studying Haitian-Creole will equip students with essential communication skills to work in professional fields in healthcare, social research, counseling, management, education, public service, business, engineering, social services, art, history, construction, translation and interpreting in Haiti and among the Haitian community in places such as, New Orleans, New York, Miami, Chicago, Boston, or Montreal. Haitian-Creole studies at KU exposes students to a rich Haitian Culture through film, music, art, cuisines, games, literature, history, religion , philosophies, and rich oral tales.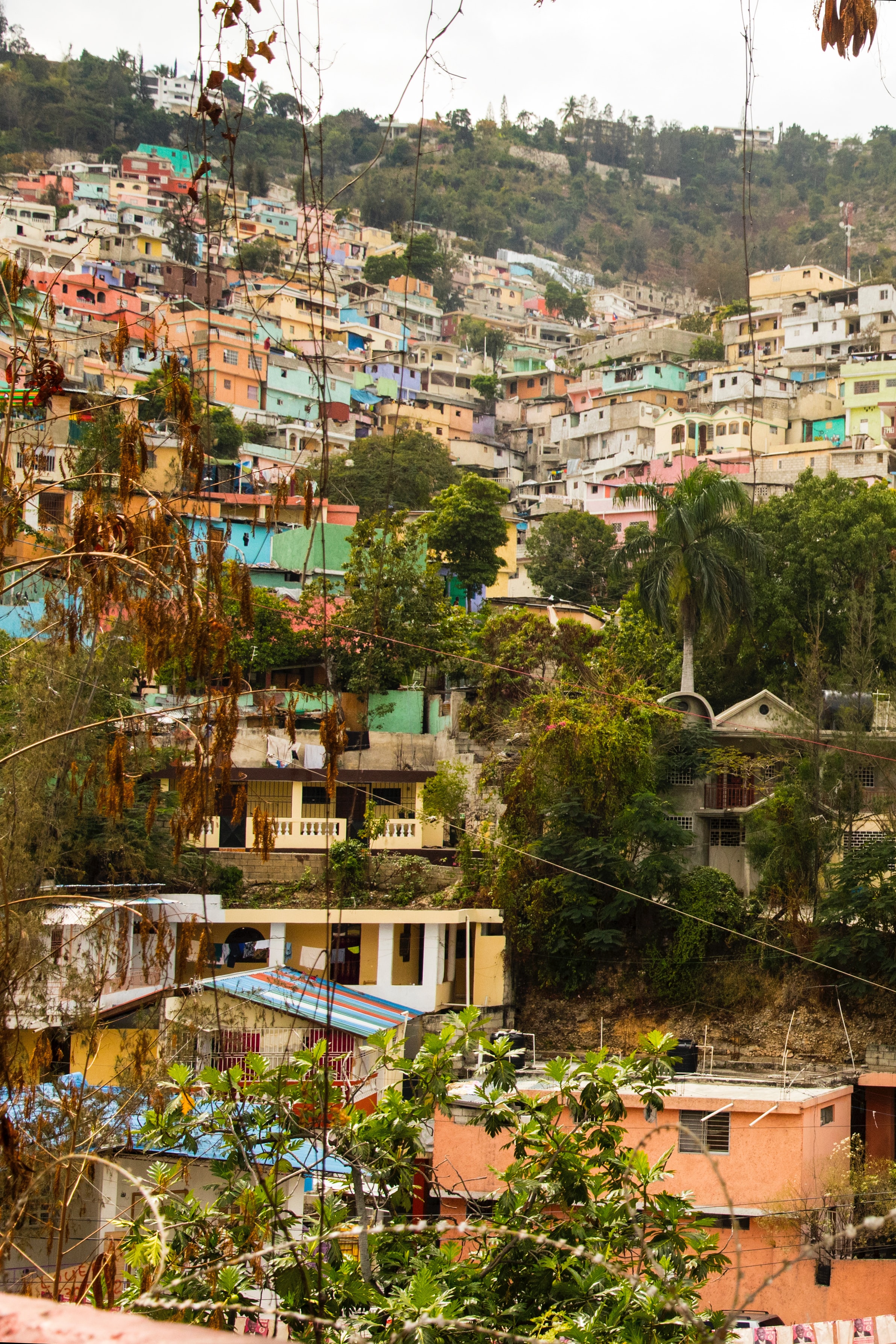 Mískitu
The Miskitu language (a Misumalpan, Macro-Chibchan language of South American origin) is spoken by some 200,000 indigenous Miskitu people along the Honduran and Nicaraguan Caribbean coast. Although Spanish is the national language taught in schools, Miskitu serves as the region's lingua franca, spoken by members of six other indigenous and Afro-descendant groups, who speak Spanish, Miskitu, and their mother-tongues. In larger towns, Miskitu dominates TV news shows, social media, and radio stations that play Miskitu music and broadcast only in Miskitu. Miskitu language revitalization iscurrently underway in this pristine rain-forest and coast-lined region.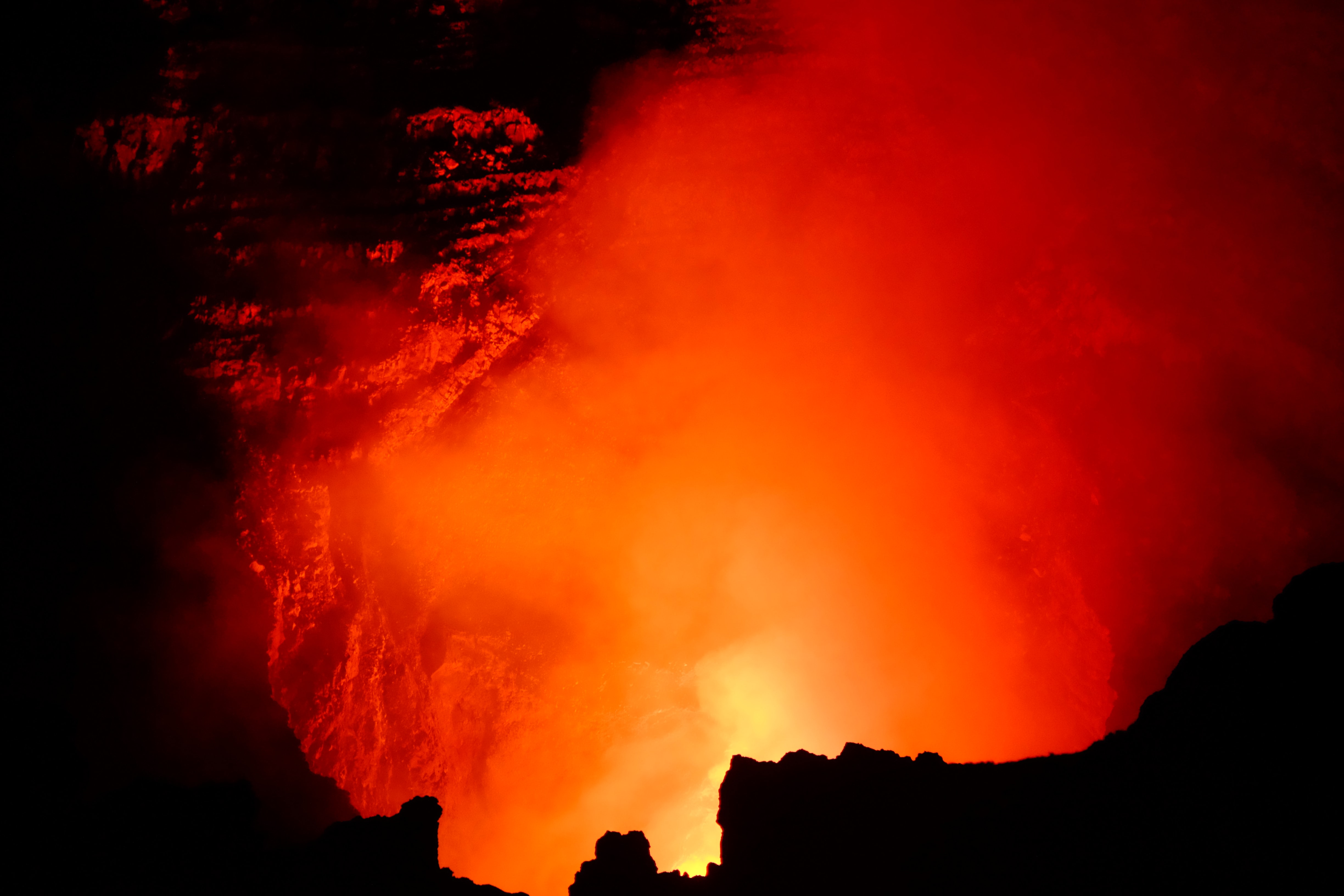 Português
Portuguese, the sixth most spoken language with approximately 210 million people, is the official language in 10 nations across 4 continents, including Portugal, Brazil, Angola, Cape Verde, GuineaBissau, Equatorial Guinea, Macau (China), Mozambique, São Tomé and Príncipe, and East Timor. Portuguese is also spoken in numerous other countries, including a large community of Portuguese and Brazilian immigrants in the United States and Canada; it is an official language of the European Union. Since it is less studied than some other European languages (in spite of its world importance), students who speak Portuguese will stand out among peers. Portuguese is vital across the discplines; acquisition of the language usually appeals to students interested in careers in Latin American and African Diaspora studies, environmental and biological sciences (Amazon rain forest), government, international aid, art, music, dance, engineering, political science, urban development and public affairs, architecture, and international business and marketing (a top global economy).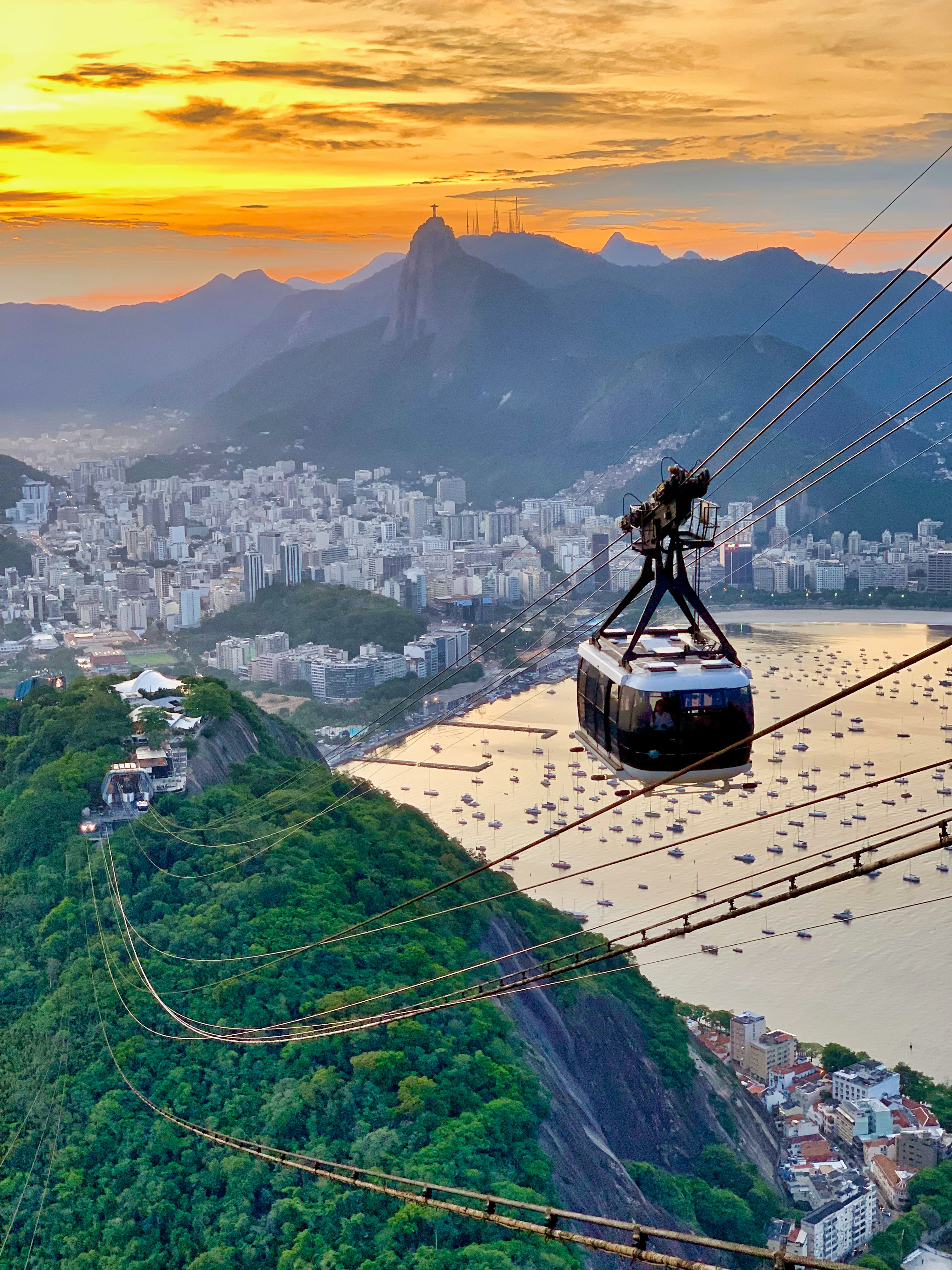 Quechua
Learn the most widely spoken indigenous language of the Americas. Quechuan languages (Kechwa, Kechua, Ketchua, Khetchua, Quichua, Quechua or Runa Ximi) are official languages of communication in Ecuador (also known as Unified Quechua) and are spoken by over 20 million people throughout North America and South America (encompassing what is today Perú, Ecuador, Bolivia, Colombia, Chile, and Argentina). Kichwa is an indigenous language spoken widely in Ecuador and is closely related to the Quechua spoken in Peru and Bolivia. Learning the language allows students to engage with global history as well as participate in an active international movement to revitalize and further strengthen the study of the language.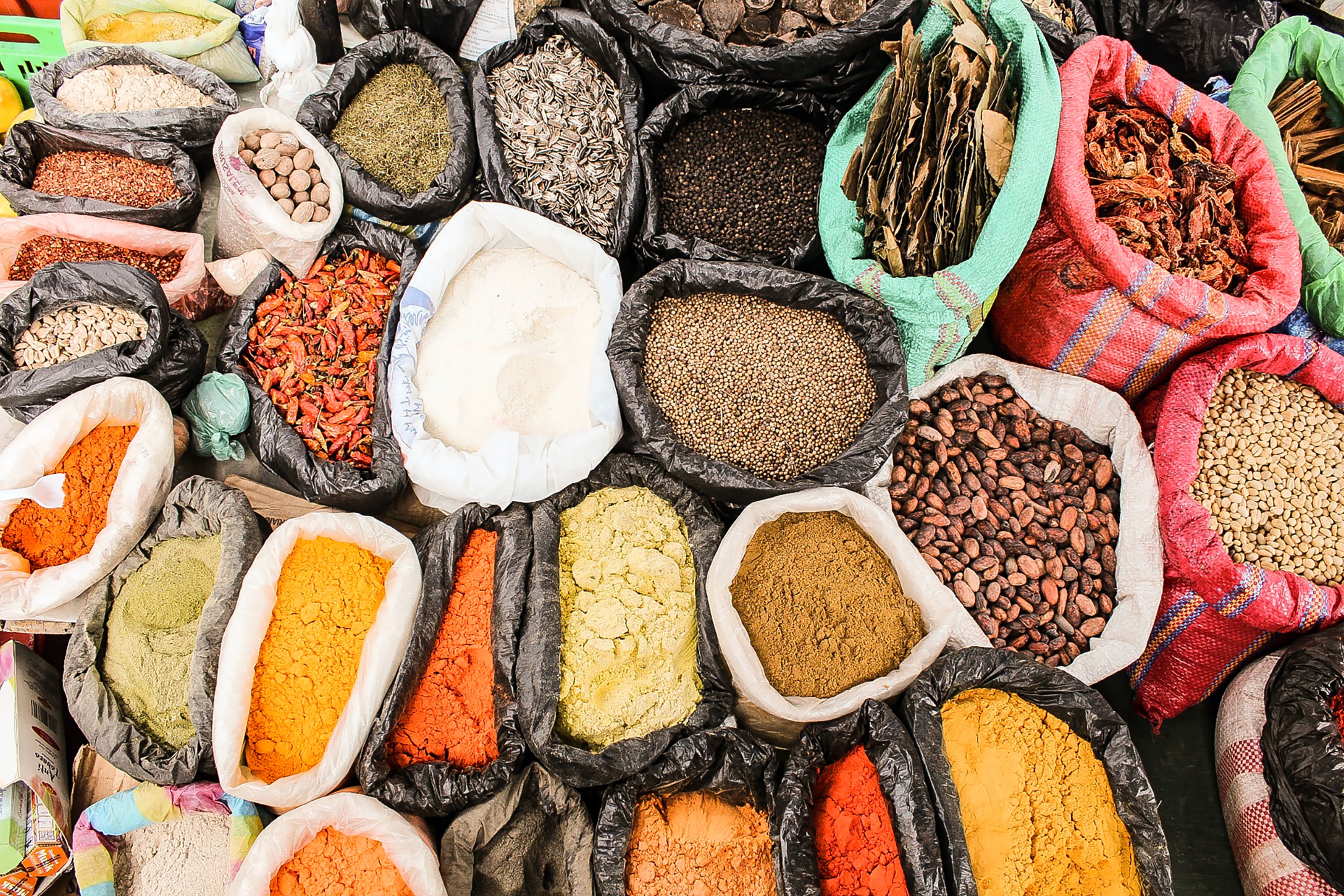 Yucatec Maya
Of the 30 or so Mayan languages spoken today by several million indigenous people in Central America, Yucatec Maya is the most widely spoken, boasting approximately 800,000 speakers in the Yucatán Peninsula and northern Belize. Native speakers refer to the language as "Maya T'áan," or simply "Maya"—linguists added the "Yucatec" moniker to help distinguish it from the other dozens of languages in the Mayan language family tree.