Why study with us?
The Center has a core group of interdisciplinary faculty members with expertise in the humanities, social sciences, and natural sciences. In addition, the Center draws on the expertise of over 100 distinguished faculty affiliates housed in colleges and professional schools across campus. The Center relies on a knowledgeable and specialized library staff, a professional office staff that handles Center activities and training programs, and the graduate students pursuing the M.A. in Latin American and Caribbean Studies.
Faculty & Lecturers
Over 100 faculty and lecturers are associated with the Center for Latin American and Caribbean Studies. They are listed below alphabetically and in three groups, Faculty and Lecturers, Other Associated Faculty, and Emeritus Faculty along with their department and areas of specialization. Prospective graduate students are encouraged to contact faculty members whose research and teaching interests intersect with their own. Additional information is available on the departmental websites, which can be accessed through the University of Kansas homepage.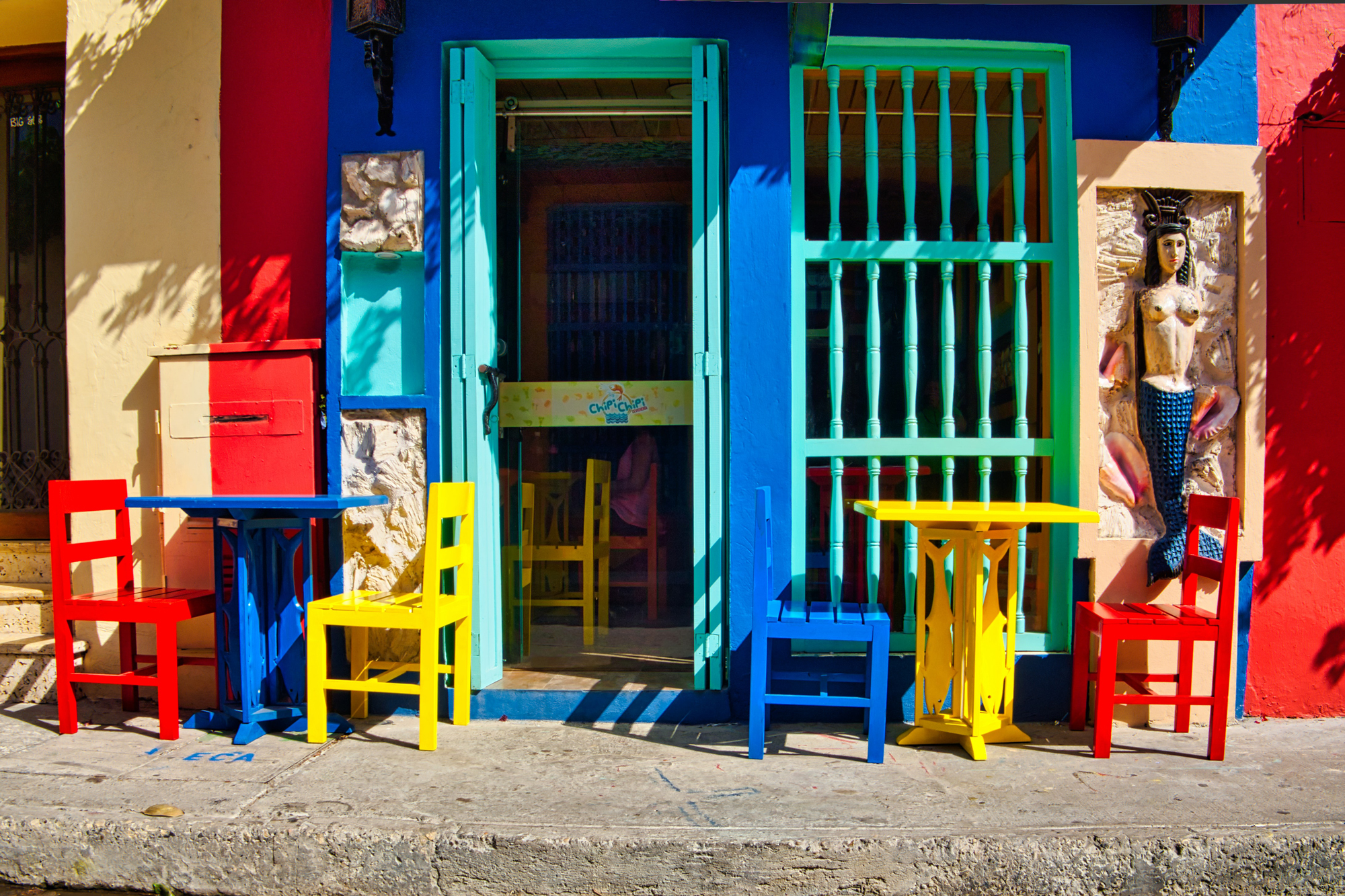 Staff
The Center relies upon the knowledge and talents of its diverse office staff to produce and manage a myriad of activities, professional development programs, outreach initiatives, campus events, podcasts, and more.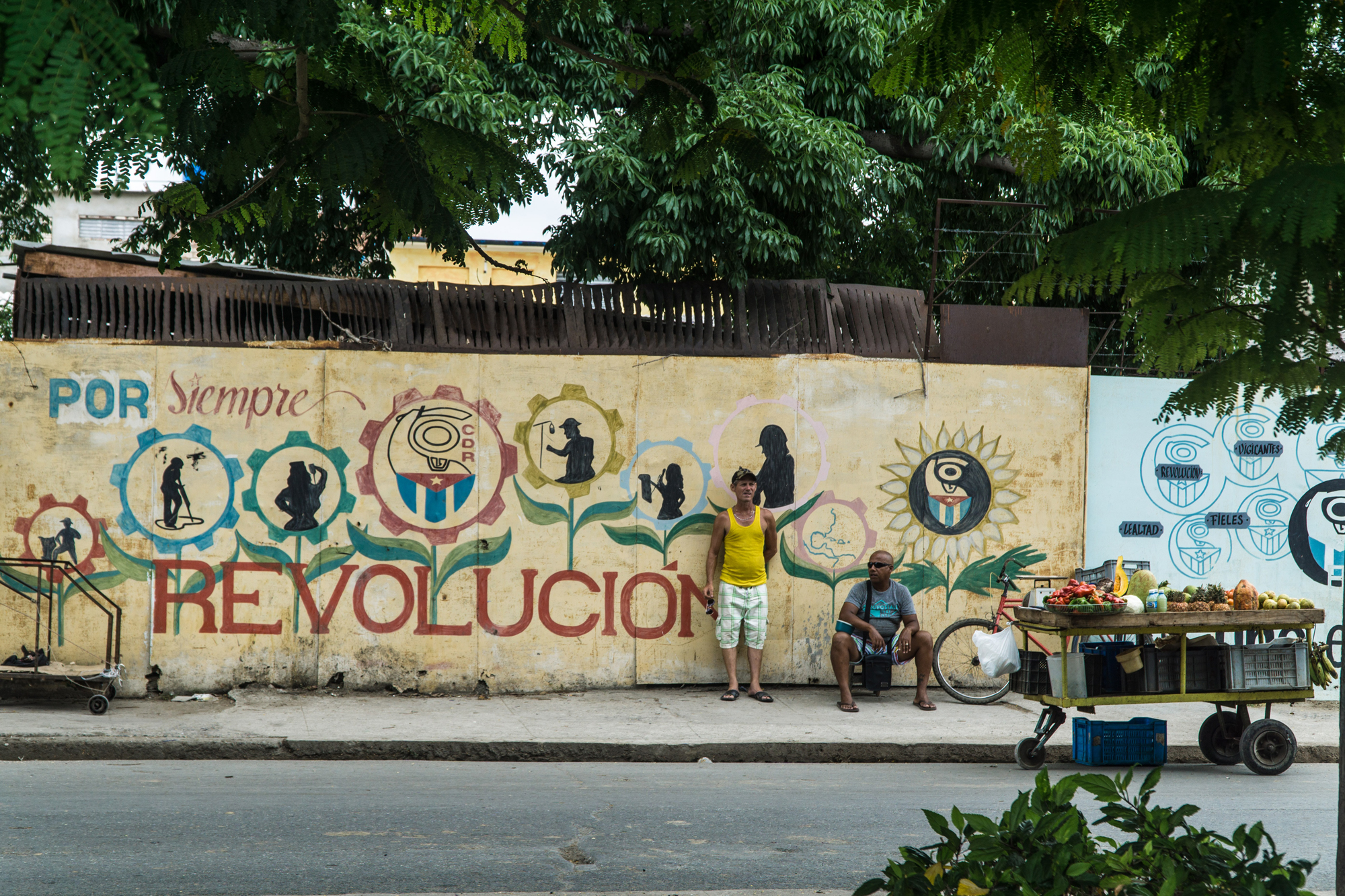 Graduate Students
The Center attracts graduate students from a varierty of personal and displinary backgrounds, such as the humanities, social sciences, and biological / physical sciences. The Center reaches a wide network of graduate students through its certificate program as well as FLAS and Tinker Field Research Grant recipients, thus producing a diverse cohort of students with whom to collaborate.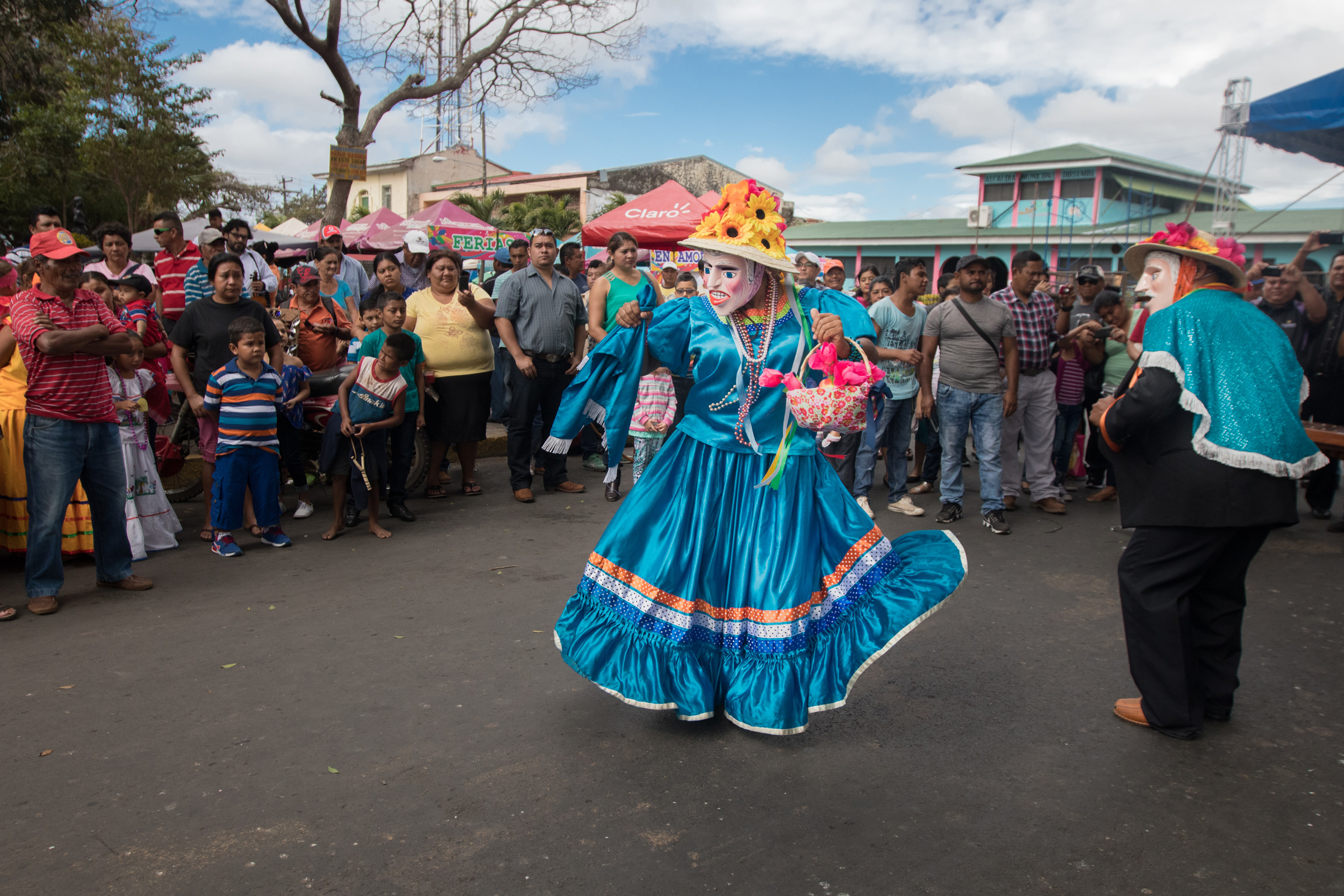 Committees
The Center for Latin American and Caribbean Studies retains an undergraduate, graduate, and executive committee tasked with providing oversight on the undergraduate program, graduate program and core duties and mission of the Center, respectively. Committees are formed by affiliated faculty and serve limited terms.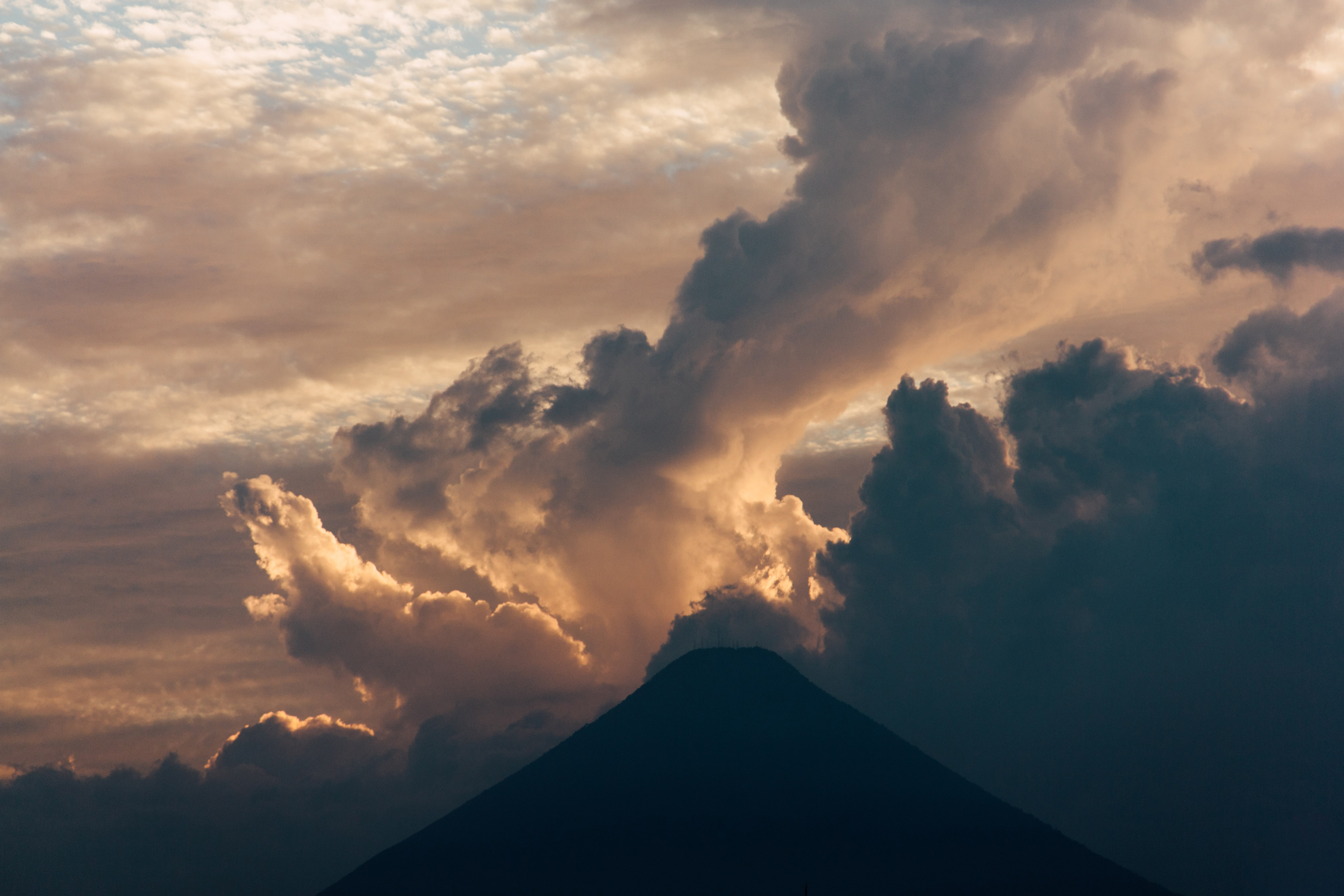 Advisory Board
Article III of the Bylaws of the Center calls for the establishment of an Advisory Board and specifies that the Board shall comprise alumni who have achieved distinction in international affairs, either in government service, the private sector, or non-profit endeavors, along with other prominent members of the academic, business, and civic communities whose accomplishments are similarly distinguished and who have demonstrated an interest in the mission of the Center. The Board will also serve as a strategic think-tank to advise the Center's goals of becoming more regionally, nationally, and internationally prominent. The members meet twice a year (including possible conference call meetings) and work closely with the Executive Committee on communications and fundraising for LAS programs.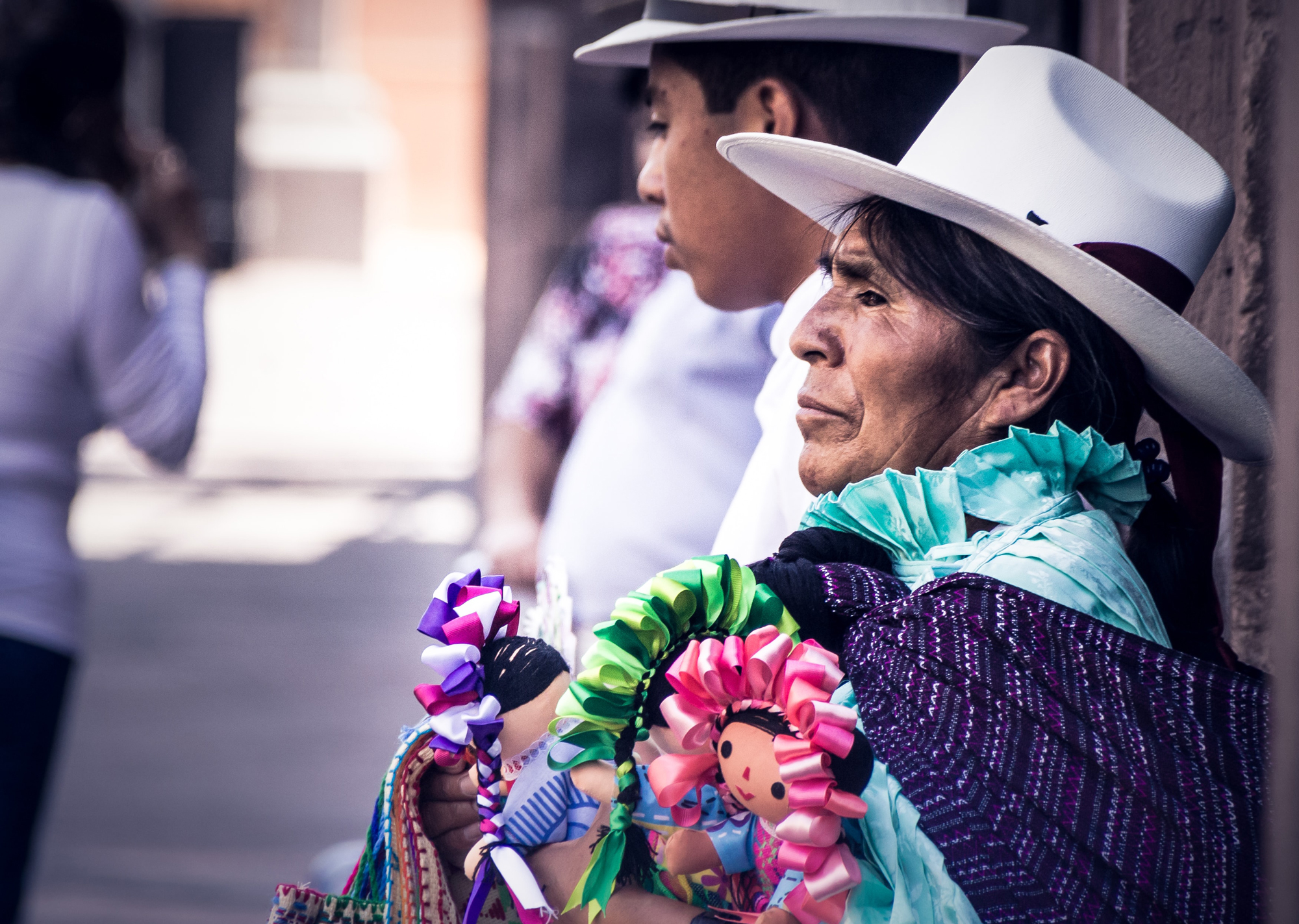 Graduate Alumni
The Center proudly supports its alumni in their future endeavors after leaving our programs. Many graduates are teachers, from elementary school to college. Others work with non-profit organizations seving local populations or non-governmental organizations doring developmental and social service work in the region. Learn about the active and fulfilling careers and personal life experiences of our students after graduation.